POINTS AND TIME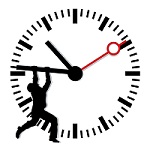 TRIAL
-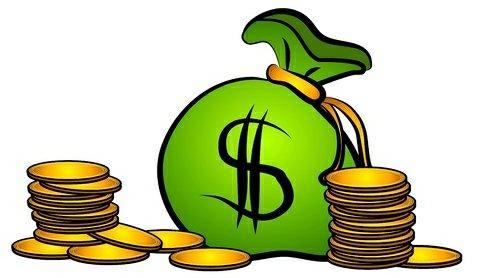 CASH PRIZES!
FRIDAY, SEP 26, 2014
at Tee Creek Dog Training, 12195 Willodell Rd., Niagara Falls
OPEN TO ALL BREEDS AND MIXED BREEDS
Entries may be submitted by all at any time; priority will be given to the first run of Showcase exhibitors until Friday, September 5, 2014; thereafter, all entries up to the limit of 55 runs will be accepted in order of receipt, including a second run for the same dog. However, only one run per dog will count toward prizes.
LIVESTOCK - 5 SHEEP, 5 DUCKS
*THERE WILL BE A LIMIT OF 30 RUNS ON SHEEP AND 25 RUNS ON DUCKS*
3 LEVELS WILL BE OFFERED ON BOTH THE SHEEP AND DUCK TRIALS - novice, intermediate and advanced.
Courses will be progressively more difficult, with increasing handler restrictions.
- advanced handlers must stay within 6 feet of handlers cone,
- intermediate handlers must stay outside of all obstacles,
- novice handlers may go anywhere on the course and dogs can be on line.
Payouts will be highest at the advanced level, lower at intermediate and lowest at novice
There will be no subjective judging of the runs - it is simply based on points earned within the time allowed.
POINTS will be awarded for each sheep or duck which is put completely through each obstacle in the correct direction. Easier obstacles will receive 2 points per head per obstacle, more difficult obstacles will be 4-5 points per head per obstacle.
At least one attempt must be made at each obstacle. In the event that the attempt is unsuccessful, the handler may choose to forego the points at that obstacle and move on to the next, but may not bypass the obstacle without an attempt being made.
Once TIME is called, the run is over and only the livestock which have cleared an obstacle at that time will count.
*Time will be set based on an easy walk-through of the course without stock.*
Harassment of livestock will NOT be tolerated. Any run in which the livestock is considered to be harassed or endangered may be called by any one of the stock owner, the obstacle judge(s) or the timer. There will be no rebate of entry fees in the case of a called run.
Harassment will include, but not be limited to, the dog chasing the livestock, the first unwarranted grip, multiple unnecessary tags/nips, etc.
Entry fees will be $20.00 per run. $10.00 will be retained to cover the cost of livestock/premises/administration. The balance will be distributed among the placements in each class as follows:
1-2 entries in the class.....1st place only
3-5 entries in the class.....1st and 2nd place
6-10 entries in the class.....1st through 4th place
11-15 entries in the class.....1st through 6th place
DEPENDING ON THE NUMBER OF ENTRIES RECEIVED, we plan to run the duck trial in the morning (likely around 9 a.m.) followed by the sheep trial. If total entries dictate, there may be some overlap, however any conflicts will be accommodated.
Click Here for Points and Time Trial Registration Form Download